Chancellor's Annual Summit 2023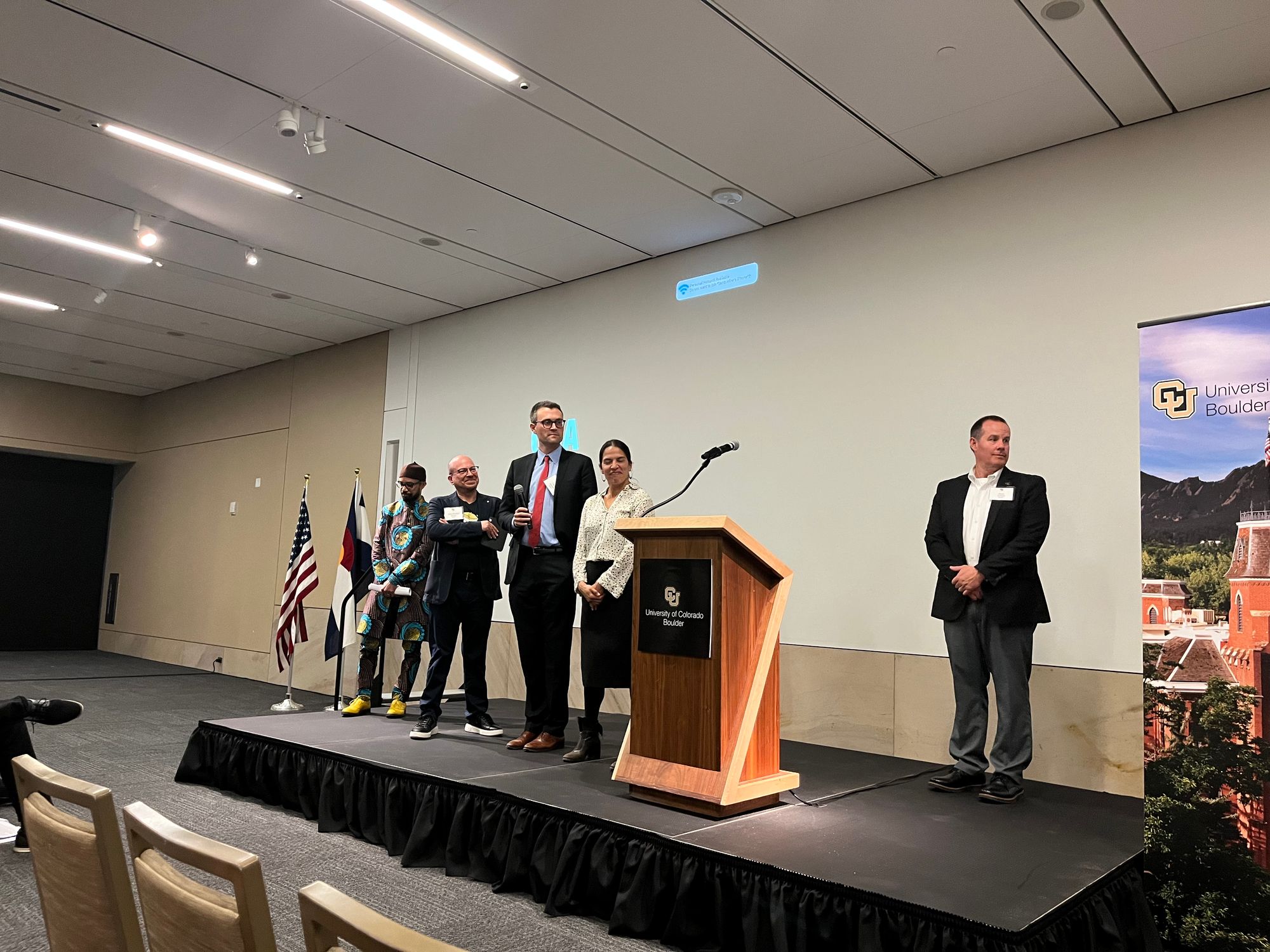 This week on March 14,  the University Libraries did some outreach at the Chancellor's Annual Summit at History Colorado in Denver, CO.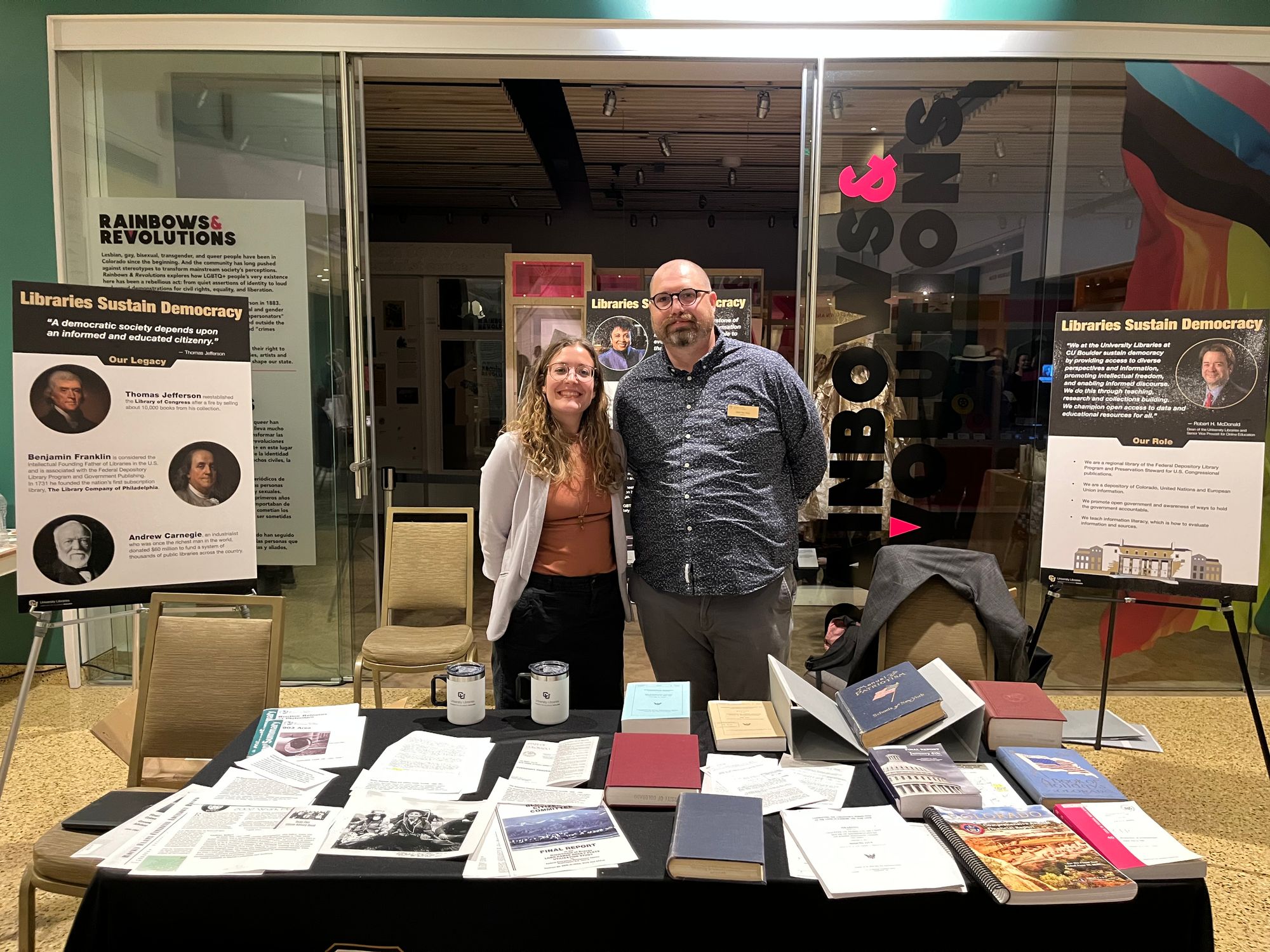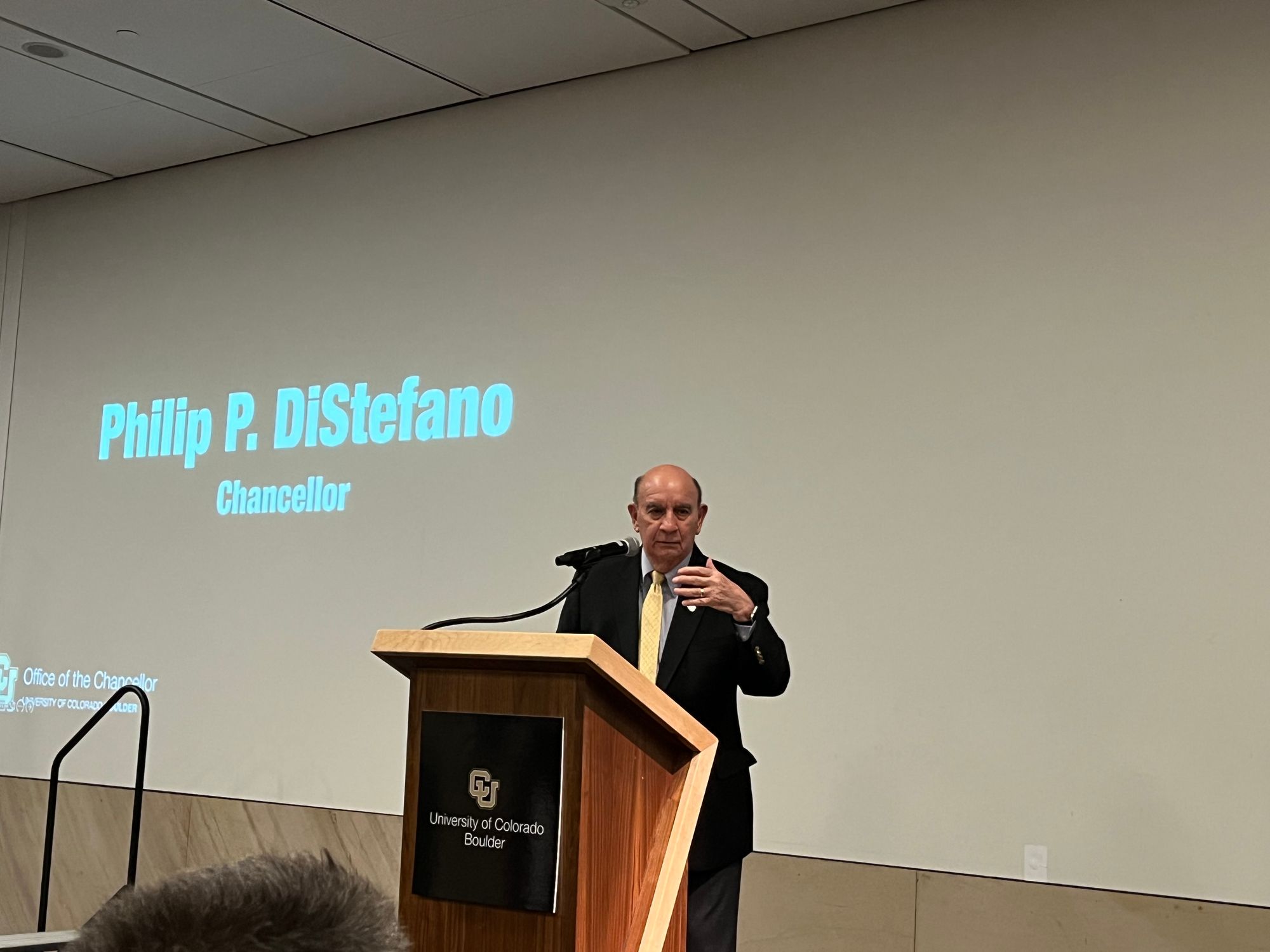 The Spring 2023 summit covered "Democratic Principles and Social Mobility in a Pluralistic Society." In our increasingly divided society, trust in American democracy is eroding at an alarming pace – and confidence in institutions of higher education along with it. CU experts shared how their research and lived experiences informs our understanding of this current moment in American history – and how the diverse communities within our public universities can help to sustain and support a democracy that ensures liberty and justice for all.
This year's featured speakers included:
Violeta Chapin: Clinical Professor of Law and Co-Director of Clinical Programs
Taylor Jaworski: Associate Professor of Economic History
Reiland Rabaka: Professor of African, African American and Caribbean Studies and Founding Director of the Center for African and African American Studies
John Michael Rivera: Professor of English and Humanities and Former Director of the Program for Writing and Rhetoric